Overview of our firm
We are a fast growing boutique firm located in the heart of Selangor and a short distance away from the metropolitan city of Kuala Lumpur.
Our office is designed with utmost prevision to be a legal solution hub for our respective clients. With business-friendly environment and tranquil atmosphere, we ensure solace and comfort to our clients while we accommodate solutions to their legal problems.
At Alvin John & Partners, we are known for our expertise in specific areas of law, ranging from corporate law to construction law, general litigations and conveyancing. Our clientele portfolio comprises of vast backgrounds, from individuals, multimillion corporations, multinational organization to government agencies.
The firm has been the principal advisers in respect of infrastructure projects of national interet, new and innovative capital market instruments and financial products.
Download Company Profile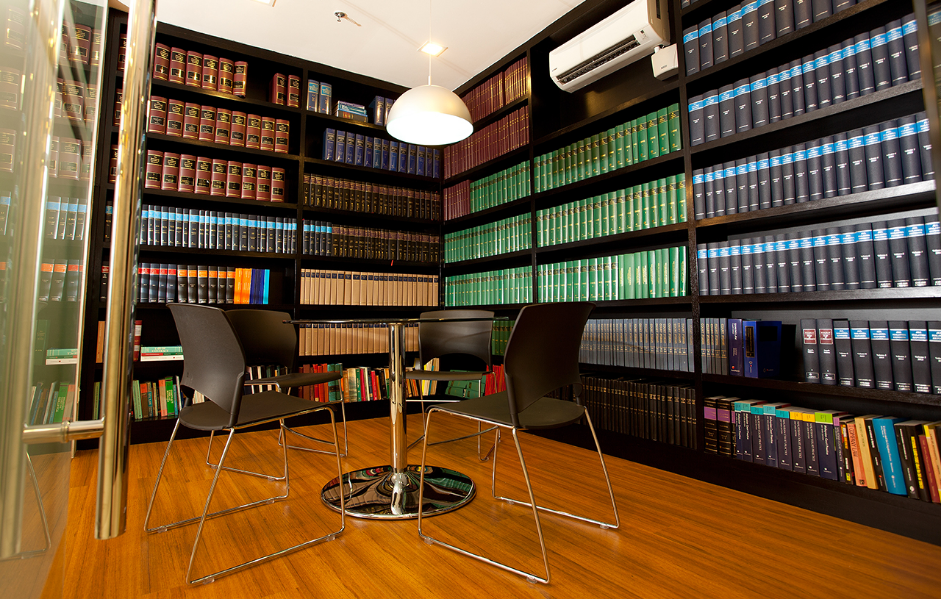 We are a Team of Experts
Together with the Partners and other associates in the firm, Alvin John & Partners has the background and expertise to provide the full range of services as advocates and solicitors.